LATEST PUBLICATIONS
---
---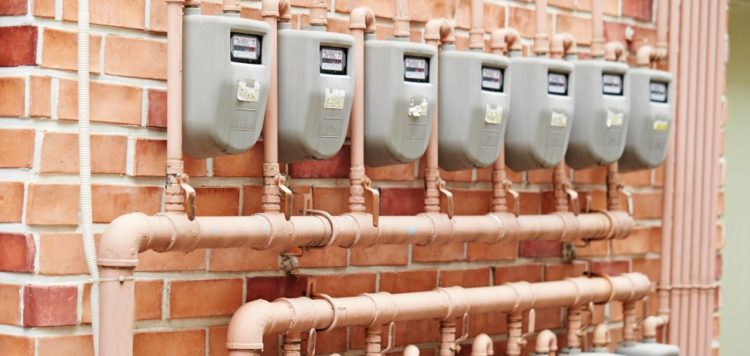 Washington, D.C., is 'ideally poised for electrification,' Sierra Club finds. The city's gas utility disagrees.
May 13, 2022
How Washington, D.C., reaches 2050 carbon neutrality could depend on the cost of renewable natural gas — which electrification advocates say is likely to be expensive. Washington Gas in 2020 filed a Climate Business Plan that called for using renewable […]
---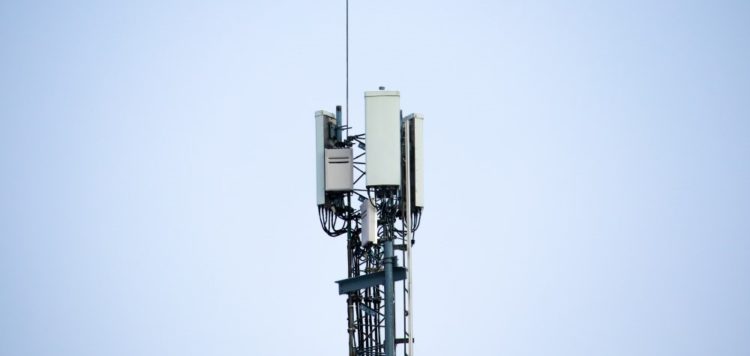 What is Minimization of Drive Tests (MDT) in 5G?
May 4, 2022
The MDT solution taps user equipment (UE) to collect field measurements Introduced in 3GPP Rel-10, Minimization of Drive Test (MDT) is a standardized mechanism designed to enable operators to use user devices in a network to collect mobile network data, […]
---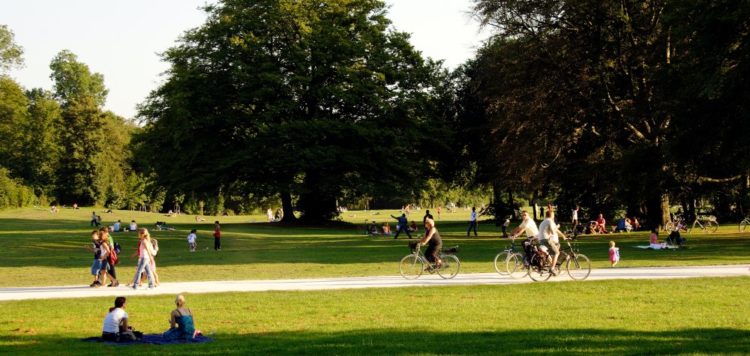 Republic Services Unveils $2 Million Sponsorship to Fund New Sustainable Garden in Phoenix's Hance Park
April 22, 2022
In celebration of Earth Day, Republic Services, Inc. (NYSE: RSG) today announced its $2 million sponsorship to the City of Phoenix to help revitalize downtown's Margaret T. Hance Park, transforming it into an iconic urban space that will help drive […]
---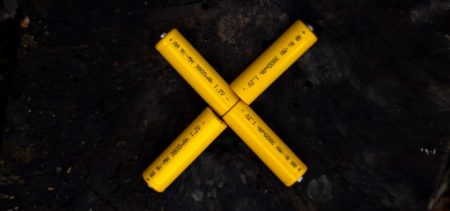 Public Utilities, Waste Management
Li-Cycle Opens Lithium-Ion Battery Recycling Facility in Arizona
May 17, 2022
Waste360
Li-Cycle Corp. (NYSE: LICY) ("Li-Cycle" or the "Company"), an industry leader in lithium-ion battery resource recovery and the leading lithium-ion battery recycler in North America, today announced that its previously announced Arizona Spoke facility located in Gilbert, Arizona has commenced […]
---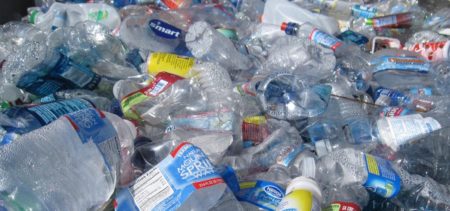 Public Utilities, Waste Management
---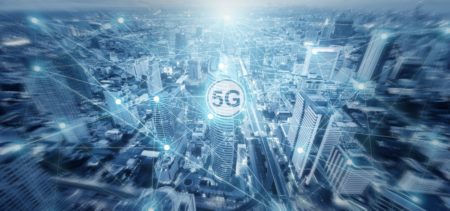 Public Utilities, Telecommunications